When previewing property in West Hawaii remember you aren't just looking at the home, condo or land, you are gathering valuable information. The quality of the information you gather will prove itself to be very helpful, when you are ready to make an offer. Simple questions you ask can save you thousands of dollars when it comes to the negotiating process!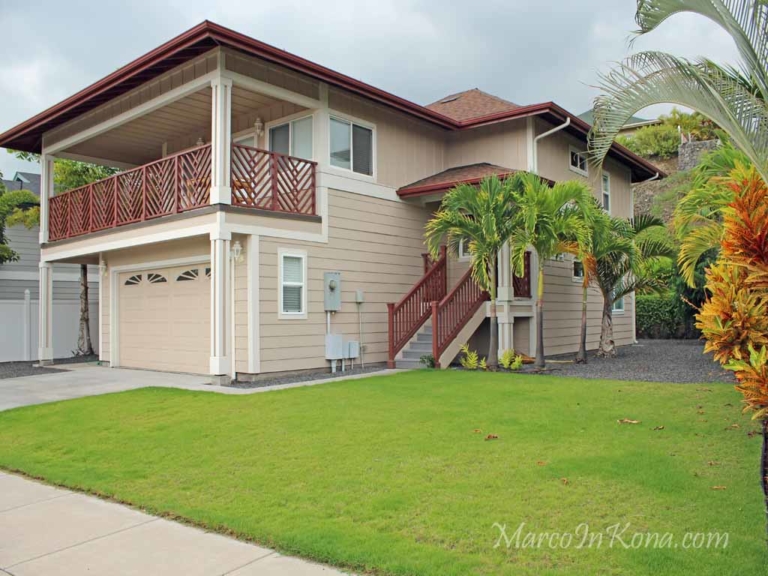 Often times listing agents of the subject property host the viewings. You will arrive with your buyer's agent, and the listing agent will give you a tour of the property. On this tour you will have the opportunity to:
Ask pointed questions
Why are the current owners selling?
Moving off island? Job loss? Illness in the family? Just testing the market? You will get valuable information into the sellers motivation, and how quickly the property needs to be sold. This simple question can speak volumes. Let the listing agent talk, as you listen and take notes.
How did you arrive at the current list price?
Each property is unique, with each seller having different motivations. You will at times run into a seller that is holding out hope for that one buyer that is willing to pay much higher than market value, believe me, I've run into them myself!
Realtors provide their clients with facts and figures, market statistics that illustrate where the market is and at what price the sellers are most likely to sell their property. Once presented, sellers embrace this information, or take into consideration and position their property differently. The listing agent will have provided this information, and if the property is $50,000-$75,000 overpriced, will have a hard time keeping a straight face. What he or she will be able to do is provide neighborhood information, and give you the reasoning/facts as to their current price.
At the conclusion of the showing make sure you and your buyer's agent discuss what the listing agent has relayed. Compare notes and fact check with your agent on what was presented in the showing.
Remember, you aren't just looking or previewing, you are gathering valuable information on that property, and on that specific seller. Information that you can put in your buyer's tool kit, that will help YOU when it is time to write-up an offer!
I'm off to show property in beautiful West Hawaii, stay tuned for more buyer property tips!