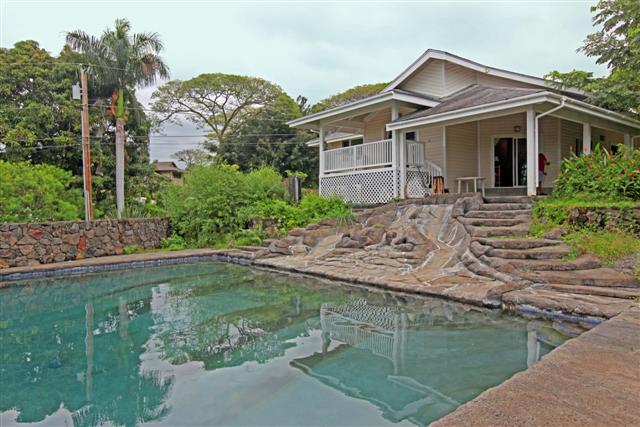 A short sale is a real estate transaction in which the lender agrees to accept less than what is owed.
For example: John Doe owes $400,000 on his mortgage, after discussing and listing his property with Marco, a buyer is produced at a $300,000 sales price. With lender approval, the sale is completed. The difference of what is owed vs what is paid by the new buyer is $100,000, hence the "short sale".
This difference in amount can be forgiven by the lender, or arrangements may be made for the seller to repay the difference. This a case specific decision, and can have tax consequences for the seller.
In all short sales, there must be a documented form of hardship on the seller's behalf. This can be attributed to any number of things ranging from reduction in work hours, job loss, divorce, illness, etc that is affecting the seller's ability to pay their mortgage. The lender will require this hardship to be outlined in detail in the form of a hardship letter.
Short sales are viewed favorably by sellers because there is less long-term damage to their credit as opposed to foreclosure. Also, lenders prefer short sales many times, as this is far less costly for them then going through the foreclosure process.
Navigating the short sale process can prove challenging as various lenders have different guidelines, requirements and lender specific forms to be filled out. Ideally, listing agents will have already been working with their sellers and the specific lender to accumulate necessary financial documents, etc that the lender requires before the property hits the market.
After the buyer and seller come to terms, that agreed upon contract is sent off to the lender for their approval. The lender goes over the seller's financials, short sale information packet, along with other pertinent information. The lender then presents that file to the investor and/or private mortgage insurance company (PMI) for their approval. If all agree to sales price, sale proceeds and terms, the lender will issue short sale approval!
Once approval is granted typically the buyer and seller have 45-60 days to complete the transaction.
Above all, patience is necessary. Institutions are overwhelmed with short sales these days as homeowners seek to avoid default. The above steps outlined can take anywhere from days to weeks, to sometimes months. One of the key factors in the time a short sale takes is the seller's preparedness and cooperation in providing their documentation.
Thankfully, as the process has gotten more streamlined, we are seeing quicker turn around times, which is great!
Currently I have three short sale properties in escrow, two of which I am the listing agent. Before you get involved in a short sale, be certain that you are working with a Realtor that has a firm grasp of the short sale process. In working towards sale approval, 80% of the work in a short sale transaction falls on the seller's listing agent. You want to be certain the seller has their financial documents and short sale packet together and ready for submission, so their lender can approve the transaction!
I'll be following up this blog with specific buyer and seller short sale tips on what and how one can successfully purchase or sell a short sale property, stay tuned!