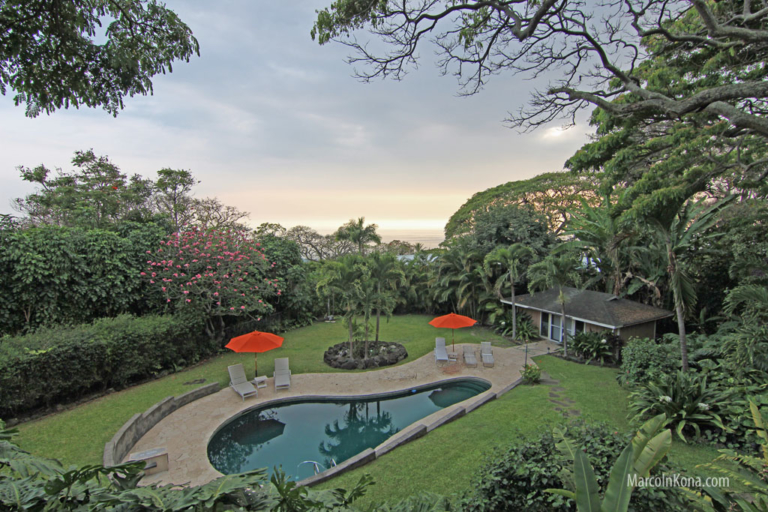 The property is meticulously landscaped, with lush garden areas, producing fruit trees and plenty of yard room for outdoor games and activities. Of the many highlights of the home, the pool is an absolute favorite! The privacy afforded in the pool and sunning area is something one can only dream of.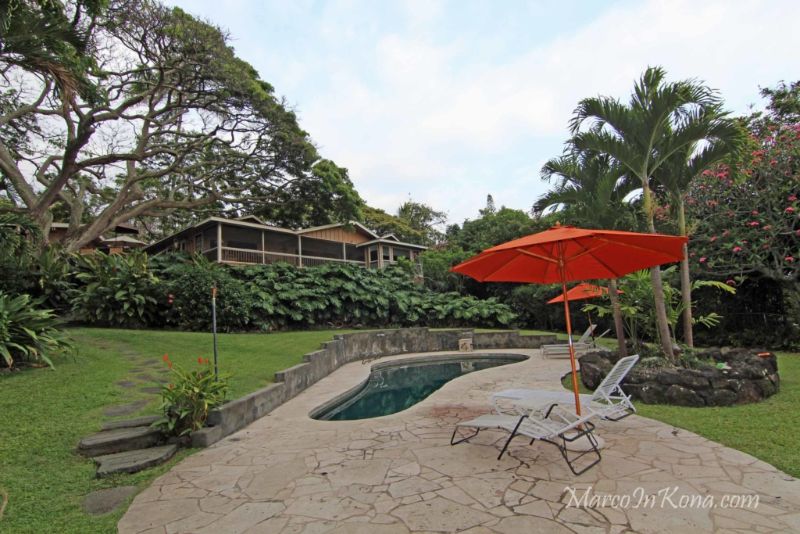 The main house is a 4bedroom/2 bath home completely outfitted for your convenience, with a delightful chef's kitchen, breezy screened in lanai area, and a pool table for entertaining.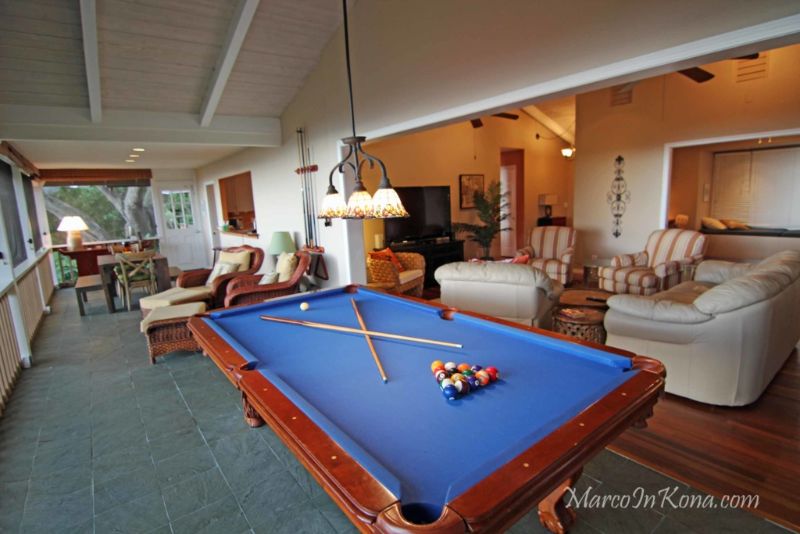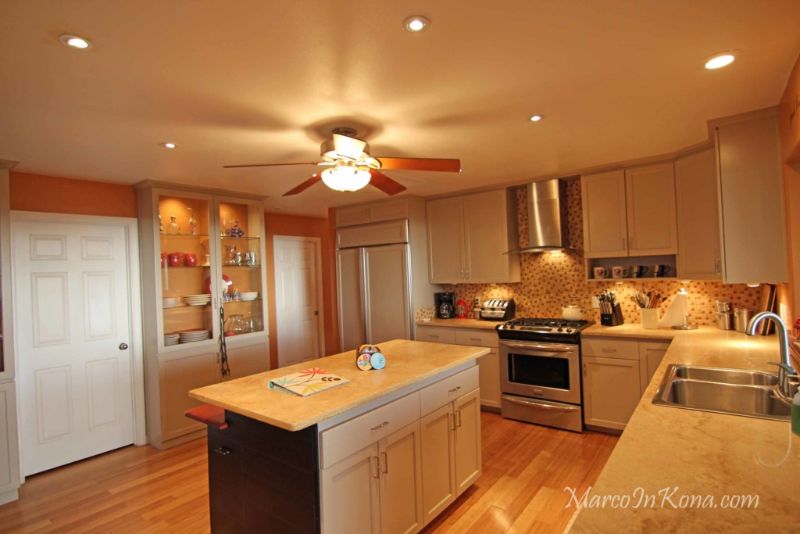 Below the main home is the completely self contained "ohana" unit, that is furnished with a king size bed, mini-refrigerator and offers a great escape for visitors seeking a little more quiet and privacy away from the main group!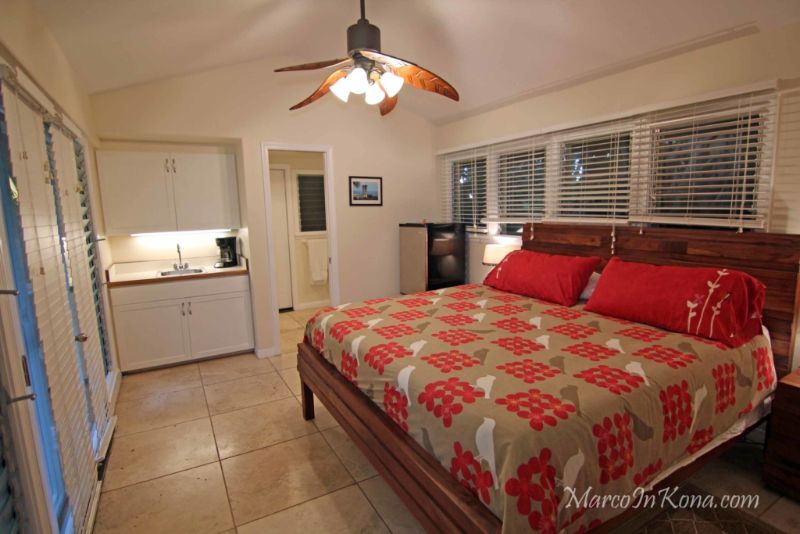 This property is quiet, extremely private and offers all the amenities of a high end resort, at a fraction of the price!
Click the Vacation Rental By Owner link below for more property information and to view rental availability!