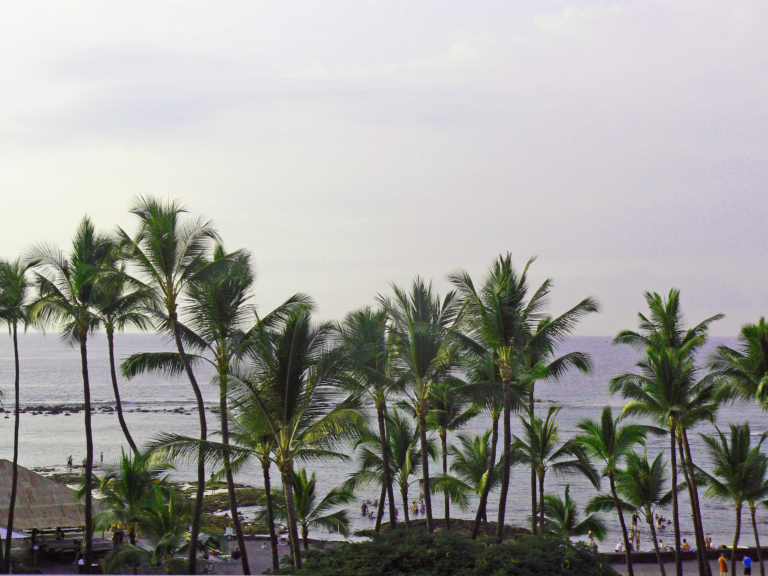 People around the world are recognizing the tremendous purchase opportunity West Hawaii's condominium market is ofering right now.
Beach Villas at Kahaluu, Unit #302 located on the southern side of Alii Drive, here in Kona is the perfect example!
The Beach Villas at Kahaluu is situated directly across from the world famous Kahaluu Beach Park, a highly popular destination for snorkeling or just enjoying sand and sun. The variety of sea life you'll encounter is almost astounding, but be sure to keep a safe (and required) distance from our local Honu sea turtles which are considered a threatened species. Looking for surf? You'll find a great break on the northern end of the beach! Not too big, not too small….just right!
The Beach Villas at Kahaluu is a 22 unit, newer (2004) project that has an exceptional pool/BBQ area and is vacation rental friendly. Unit #302, purchased in 2005 for $781,000, is 2 bedroom/2 bath drop dead gorgeous, turnkey furnished unit offered for purchase at $399,000. That is correct, sold furnished at $399,000! Though the price has dropped by nearly 50% than what originally sold for, it is my pleasure to note this unit is not a short sale or bank owned property!
With a gourmet chef's kitchen, granite counter tops, top-of-the-line designer furnishings, air-conditioned comfort and impressive ocean views, the only thing missing to date is the lucky buyer that is going to pick up a fantastic unit at an amazing price!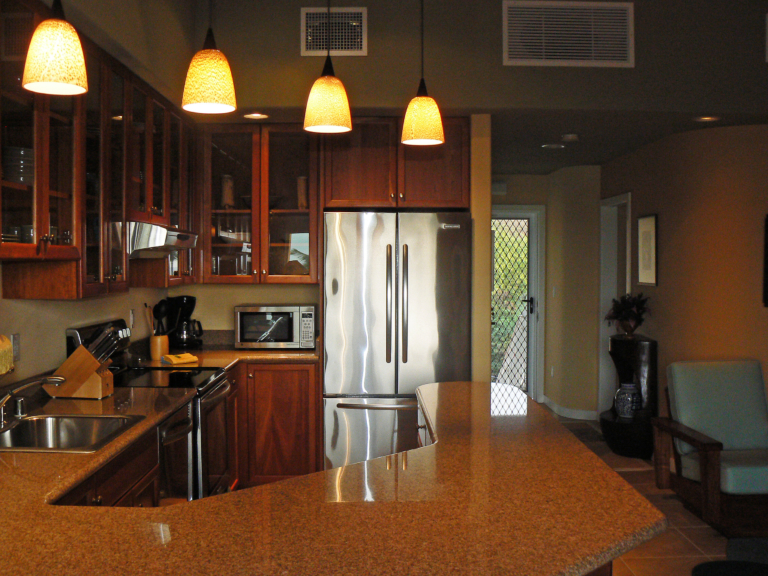 Let me know if I can arrange a viewing for you!