There have been two oceanfront sales in Kailua Kona over the past seven months. One in Ke Aloha Kai, and the other in Alii Point. These are both, oceanfront subdivisions, located immediately off of Alii Drive in Kailua Kona. Click here to see oceanfront SOLD information.
Currently in Kona – there are 8 oceanfront land offerings, varying in price from $1,000,000 to $20,000,000.
Current Kailua Kona Oceanfront Land Offerings
My Seller just recently reduced his oceanfront land offering $200,000!
This is a fantastic NEW price for one of the few oceanfront lots left in Kailua Kona, located in Kona Bay Estates!
16,972 sq. ft. of ocean front beauty, await the construction of your dream estate in the elegant Kona Bay Estates community. With direct access to the blue pacific and a family friendly beach in the subdivision – residents have it all in Kona Bay!
75-5446 Kona Bay Drive I MLS 275411 I $975,000
Residences For Sale Currently In Kona Bay Estates
Oceanfront parcels in Kona Bay Estates are almost completely built out, this is one the last opportunities to construct the oceanfront residence you've always dreamed of.
Kona Bay Estates is a mature, exquisite ocean front community that provides 24/7 security and represents the truly exceptional Kona lifestyle.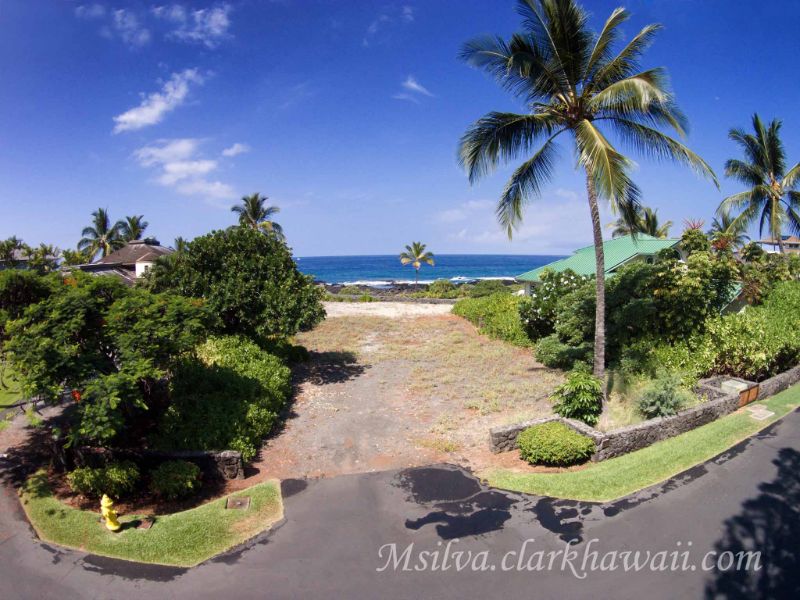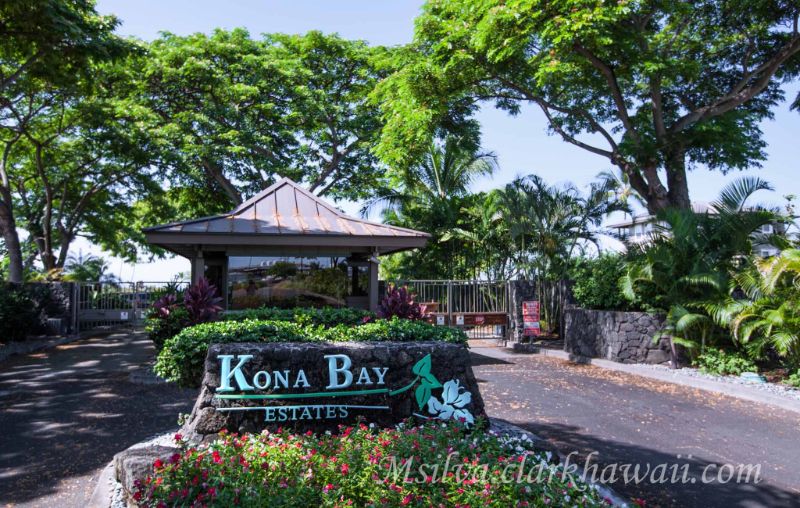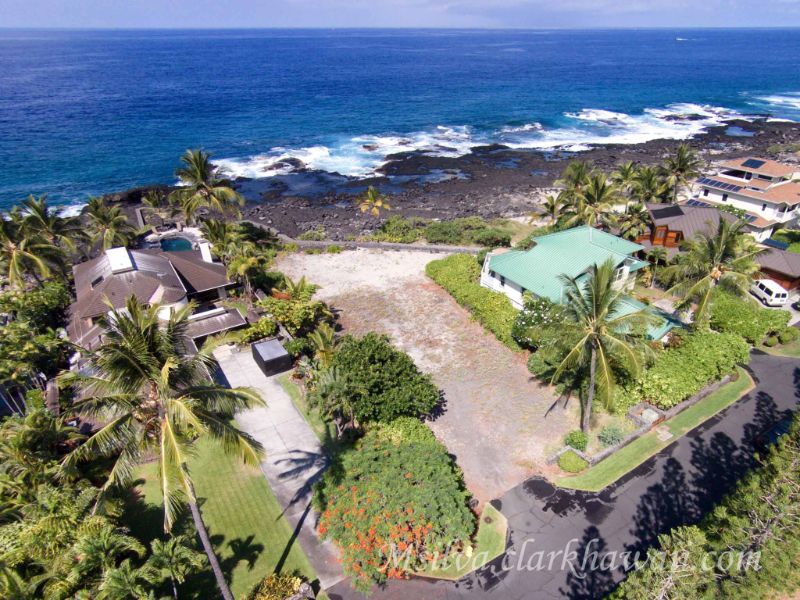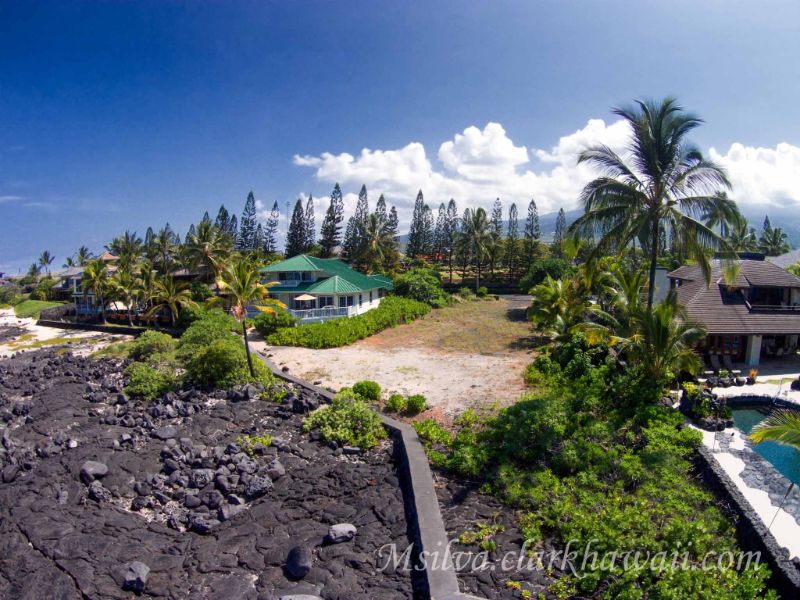 Love this parcel and would like further information on this great offering? I have current building design guidelines and rules of the subdivision on hand – feel free to get in touch for more information!