The popular Alii Lani condominium project, located on Kailua-Kona's Alii Drive continues to draw strong buyer interest as many find the project's competitive pricing good Kona value.
Alii Lani has 2bed/2bath or 3bed/2bath floor plans, multiple swimming pools for owners to enjoy, low maintenance fees and is just minutes from Kona's many beaches.
I closed on my Alii Lani F101 listed property, September 14, 2012.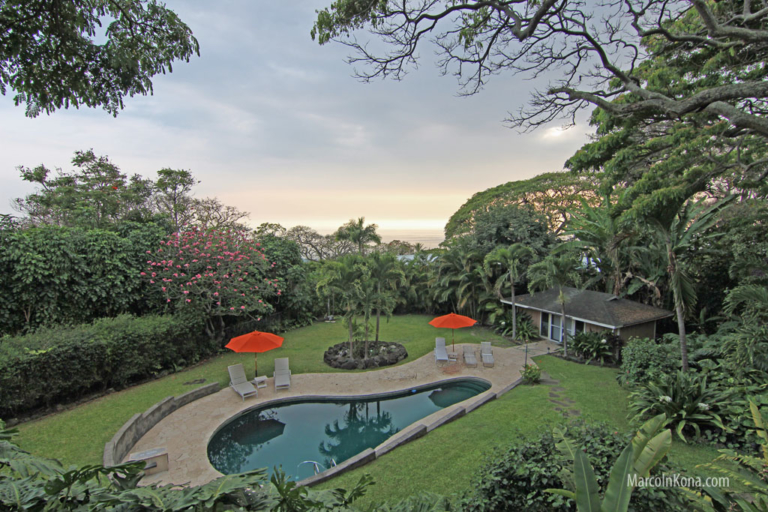 Kona's real estate market continues to improve as the latest real estate numbers show quite clearly.
For the full market report click Griggs Report- Mid October 2012
In our North Kona residential market current inventory is down 18% compared to the same time last year, while pending sales are up 19%.
The pending ratio is an illustration of market supply and demand. That ratio is found by dividing the pending sales by active listings, then multiplied by 100.
A pending ration below 30 is a buyer's market. A pending ratio 30-50 is neutral. Pending ration 51-99 is a seller's market. Any ratio over 100 is a peak in the market, with market correction/adjustment not far behind.
The higher the ratio, the greater the market demand for real estate. In the time period we are looking at, the pending ratio is 56.28. A telling statistic, as this is indicative of our current market changing to a more seller friendly environment, or a "seller's market".
Put simply, inventory is low, and buyer interest is extremely high!
If you have been contemplating Kona real estate, don't wait any longer. Get in while the getting is good!
The Griggs Report is published bi-monthly and used here courtesy of Michael B. Griggs, R(B) of Clark Realty Corporation's Kailua-Kona office.