Uniting in Adversity
Our hearts are heavy as we think of our ohana and friends in Maui, who are grappling with the devastating loss caused by the Lahaina wildfires. The challenges they face are immense, but so is our determination to provide the support they need to rebuild and heal.
We invite you to stand with us in supporting our Maui community. Every small act of kindness can greatly affect the lives of those working to rebuild and find hope. As we join hands to help rebuild lives and restore hope, we become living proof that compassion knows no bounds.
How You Can Help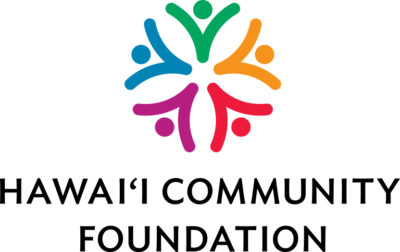 Hawai'i Community Foundation was established to fortify community resilience, the Maui Strong Fund furnishes resources for disaster preparedness, response, and recovery. Currently, its focus is on aiding communities impacted by the Maui wildfires, offering crucial support during these challenging times. HOW YOU CAN HELP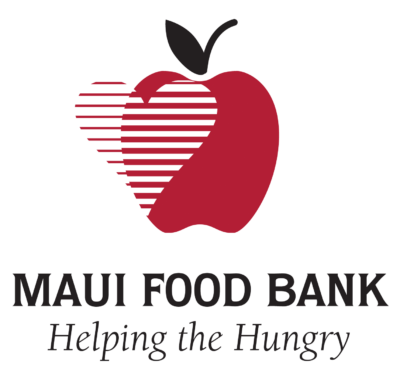 Maui Food Bank is kindly requesting donations for the following items: Rice, canned protein (pop-tops), canned meals (pop-tops), snacks, protein and breakfast bars, peanut butter, jelly, baby food, baby formula, baby wipes, diapers, feminine hygiene products, toothpaste/toothbrush, toilet paper, paper towels, and other toiletries. HOW YOU CAN HELP

The Maui Humane Society
is actively distributing pet supplies and emergency kits to shelters throughout Maui. Additionally, they are playing a crucial role in reuniting owners with their missing or displaced pets during this time.
HOW YOU CAN HELP
Among the many who have been devastated are close friends of mine, the Gruber Ohana. Josh serves as a Hawaii County Fire Fighter, in Lahaina and has been combating the fires for days without much rest.
Donations will be directed straight to the Gruber Family, aiding them in securing food, clothing, accommodations, and any other necessities essential for navigating through this unimaginable time.
HOW YOU CAN HELP
We have 12 Coldwell Banker Island Property REALTORS® and one employee who have lost everything. Mahalo for your kokua.
HOW YOU CAN HELP
LAHAINA STRONG